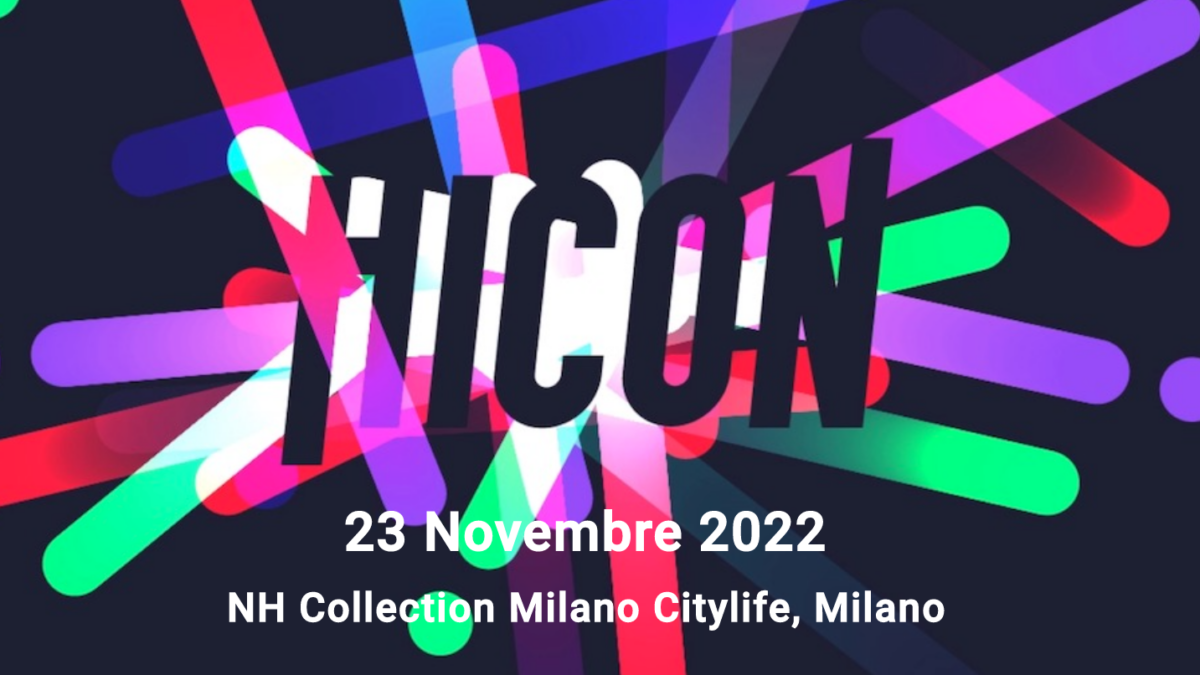 HICON 2022: torna l'evento dedicato all'innovazione nel mondo dell'ospitalità.
Torna a Milano, il 23 novembre, Hospitatality Innovation Technology, l'evento interamente dedicato all'innovazione nel turismo, nell'ospitalità e nella tecnologia. Con tante novità e relatori di fama internazionale.
Quella che era una chiesa dei primi del Novecento è oggi uno degli hotel più glamour del
capoluogo lombardo con rooftop, piscina panoramica e spazi convention. Parliamo di NH Collection Citylife, Milano. Un ambiente innovativo che bene si sposa con lo stile di HICON e che offrirà ai partecipanti anche la possibilità di sperimentare l'accoglienza in questo nuovo tempio dell'ospitalità milanese.

Sostenibilità, inclusività, innovazioni tecnologiche e intelligenza artificiale saranno gli
argomenti al centro di questa edizione. Strumenti fondamentali e necessari per affrontare
uno scenario internazionale sempre più complesso e volatile.
Il tema che ha dettato l'agenda di quest'anno è infatti Wave Surfing, poiché il futuro di
oggi assomiglia a una grande onda. La ripresa è arrivata così come il turismo se n'era andato,
senza preavviso. Agli operatori, le DMO (Destination Management Organization), le
istituzioni, non resta che "imbracciare la tavola" e farsi trasportare dall'onda, cercando di
governarla nel miglior modo possibile.
Un evento per celebrare la possibilità e la capacità di raccogliere tutte le informazioni, il
know how, gli spunti più lungimiranti del settore per ridare vigore a hotel, ristoranti e attività
turistiche.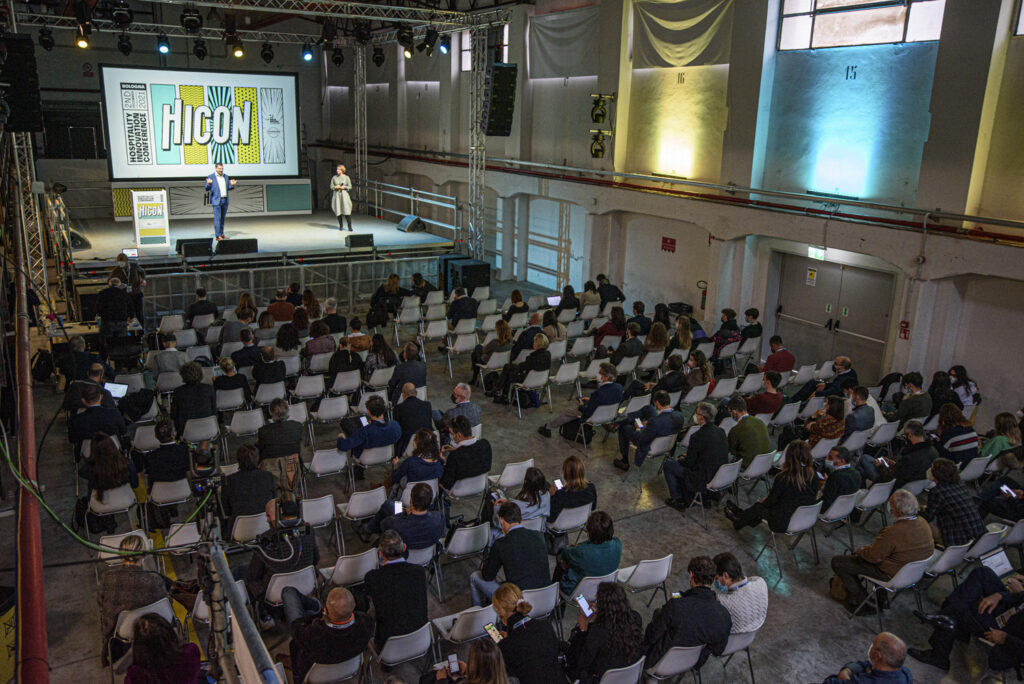 HICON sisvilupperà in 4 sessioni tematiche di 90 minuti: megatrend del turismo, destinazioni
e trasporti, tecnologia e innovazione, hospitality.
Manager, innovatori digitali cercheranno indagare come è cambiato e come sta cambiando
l'ambito del turismo, interpretando i nuovi trend e valutando quali sono le leve e gli
strumenti che possono fare realmente la differenza.
Tra gli speaker confermati: Paolo Iabichino, direttore creativo, docente e autore; Lennert De
Jong, President Planet, Marco Cattaneo, direttore di National Geographic Italia, MariaPia
Intini, Development & Investment Director, Europe, CitizenM; Victoria O'Connel, CEO and
Co-Founder of Golightly; Annakaisa Ojala, Digital Development Manager – Visit Finland;
Walter Lo Faro, Sr. Director, Market Management Southern Europe, Expedia; Alberto Yates,
Regional Manager – Booking.com, e molti altri.

L'evento è sostenuto da: Cambium Networks, BeSafe Rate, BWH Hotel Group, D-Edge
Hospitality Solutions, Diamonds Consulting, EasyConsulting – Htl Nerds, Fiera Riva del Garda,
Holipay, Hotelperformance, Hoxell, Human Company, Oscar Wi-Fi, Planet – HoistGroup,
Sysdat Turismo, Hoteldoor, STS Hotel, Welevel, Serenissima Informatica.
A questo link tutte le informazioni dell'evento: https://www.hicon.it/programma/
HICON è un evento di Teamwork Hospitality e The Data Appeal Company.