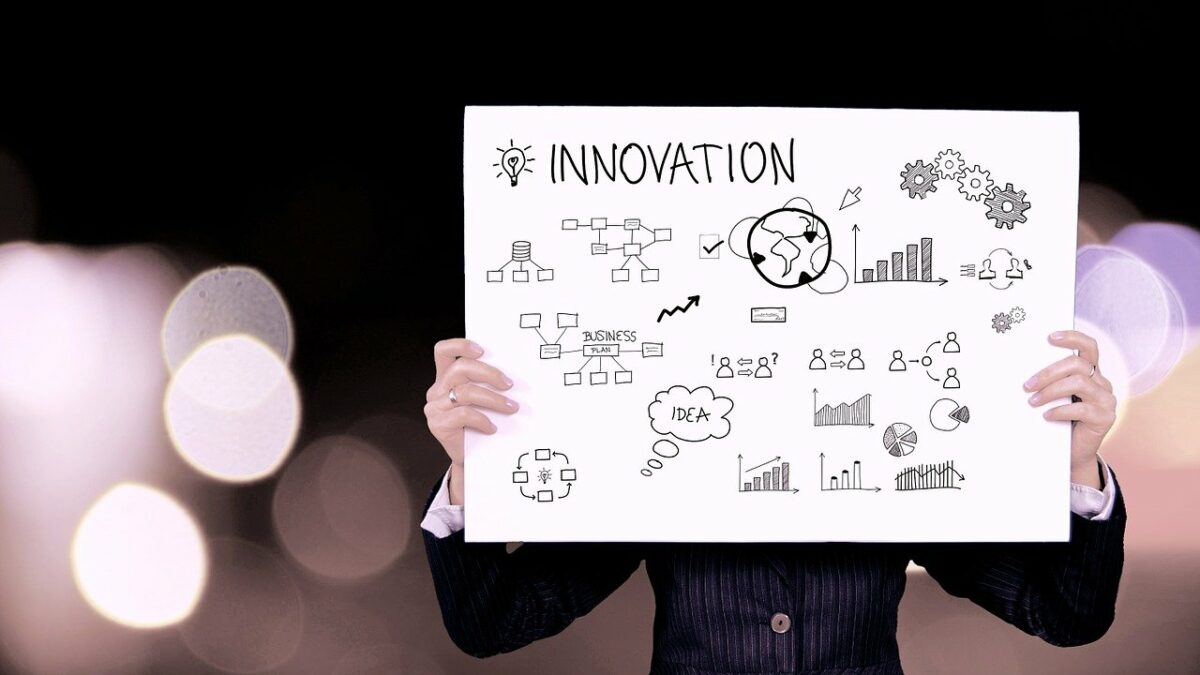 IHIF. A Berlino l'innovazione dell'hospitality.
IHIF ritorna a Berlino dal 3 al 5 maggio 2022. Sono aperte le iscrizioni per il meeting dell'innovazione.
IHIF Intenational Hospitality Investment Forum ritorna a Berlino dal 3 al 5 maggio 2022. Con un focus su People, planet and profit, ritorna l'evento che riunisce investitori, proprietari e sviluppatori da oltre 80 paesi. IHIF è il luogo dove i principali leader del settore si riuniscono per discutere sullo stato attuale dell'industria dell'ospitalità, con un programma arricchito da speaker di rilievo, panel di esperti, tavole rotonde e sessioni interattive che guideranno i delegati attraverso il panorama degli investimenti in costante evoluzione.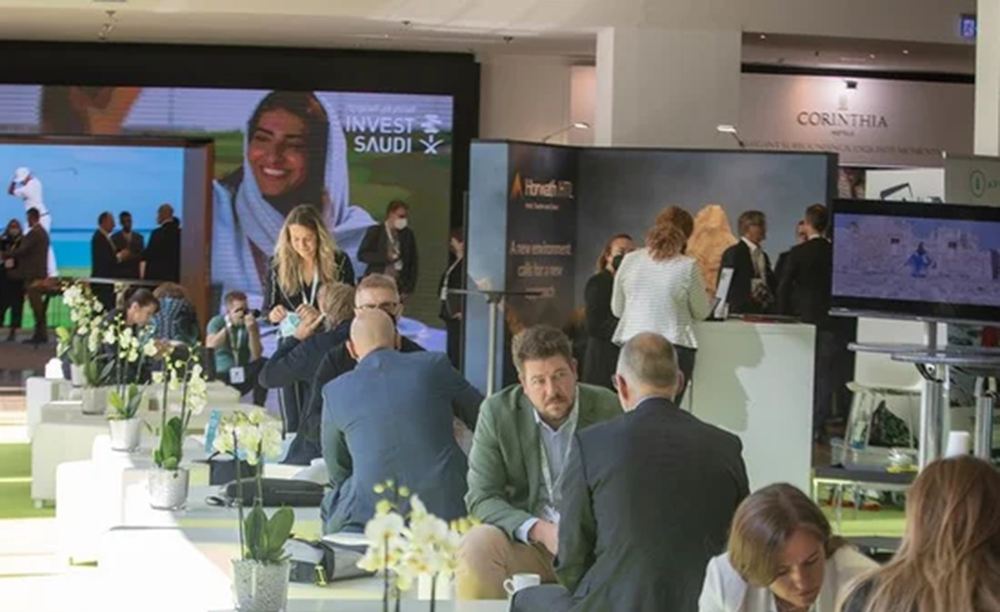 Creato per il mercato dal mercato, il programma di IHIF promette ogni giorno sessioni stimolanti.
Mercoledì 4 maggio per esempio il tema sarà L'evoluzione del settore e la leadership consapevole. La giornata si concentrerà su come operare in modo più consapevole, innovare in modo più efficiente e crescere efficacemente. I leader dell'ospitalità si affronteranno in un testa a testa nel Talk of the Titans e un panel di CEO discuterà la leadership del futuro, affrontando il tema della carenza di talenti e sulle modalità con cui rendere l'industria dell'ospitalità un'opzione più attraente per le persone in cerca di occupazione.
Giovedì 5 maggio invece si parlerà di Innovation e Technology per l'ospitalità con un forum su spazi alternativi, concept ibridi, cambiamenti nello stile di vita e partnership strategiche e altro ancora. Il secondo giorno si svolgerà anche il premio Lifetime Achievement e il premio Young Leader.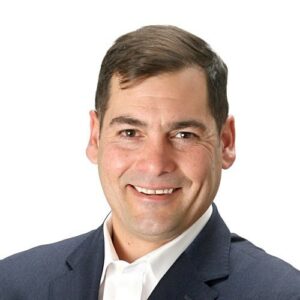 Il tema di quest'anno People, Planet e Profit: un'opportunità unica per l'albergatore.
Alexi Khajavi, presidente del gruppo Questex Travel and Hospitality, che organizza l'evento, ha aggiunto: "Dopo un periodo così turbolento per il settore, siamo entusiasti di poter riportare l'IHIF a Berlino per il 2022. Il nostro tema di quest'anno – People, Planet and Profit– investiga tutto ciò che il nostro settore deve affrontare, e non vediamo l'ora di condividere il nostro intenso programma di eventi, conferenze, dibattiti e piattaforme di networking per fornire un'opportunità unica ad albergatori e professionisti del settore".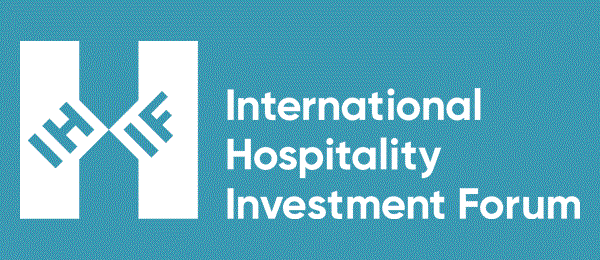 English version:
IHIF 2022 returns toBerlin on 3-5 May 2022. With a core focus on people, planet and profit, the event returns to bring together forward-thinking investors, owners and developers from over 80 countries. IHIF is where the most powerful leaders come together to discuss the hospitality industry's current state, with a powerfully curated programme of keynote speakers, expert panels, roundtables and interactive sessions that will guide delegates through the constantly evolving investment landscape. Created for the market by the market, the IHIF programme promises stimulating sessions every day. On Wednesday 4 May, for example, the theme will be 'The Evolving Landscape and Conscious Leadership'. The day will focus on how to operate more consciously, innovate more efficiently and grow effectively. Hospitality leaders will go head-to-head in the Talk of the Titans, and a CEO panel discusses the leadership of the future, addressing the talent shortage and how we can make hospitality a more attractive option for recruitment. Thursday 5 May will be dedicated to "Innovation and Technology for Hospitality" with forums discussing adjacent spaces, hybrid concepts, lifestyle changes and more. Alexi Khajavi, president of Questex Travel and Hospitality Group, which organises the event, said: " After such a turbulent time for the industry, we are excited to be able to bring IHIF back to Berlin for 2022. Our theme this year – people, planet and profit – encapsulates everything our industry is faced with, and we are looking forward to sharing our powerful programme of events, talks, discussions and networking opportunities to provide a platform for professional hoteliers to communicate and learn .
Tags In